Acquiring and Corporate Banking
Catella Bank offers complete payment and corporate banking solutions for e-commerce. We tailor payment solutions to meet our clients' needs.
With 25 years in the payments industry, we are well-versed in business models and country-specific features covering a wide range of e-commerce industries worldwide.

Corporate banking facilities, including multi-currency treasury services, can be combined with our payment solutions to reduce your settlement time and simplify reporting.
Short time to market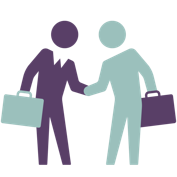 Our experienced on-boarding team will ensure efficient technical integration, including associated contracts and due diligence. Catella's in-house developers offer a seamless service in terms of integration, giving merchants the ability to accept transactions via our principal licences with both Visa and MasterCard. Catella is integrated with multiple payment service providers and platforms to support the needs and requirements of your business, enabling a short time to market.
Reduce settlement time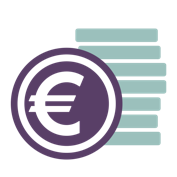 We offer direct settlement into your Catella Bank corporate account or Omnibus PSP account. Our standard settlement time is three days, but we support even shorter settlement cycles for specific merchants.
Increase conversion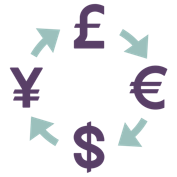 We increase your conversion by offering high approval rates, 100% up time and authorisation in more than 150 currencies. Furthermore, we provide settlement in 13 currencies.
Highest level of security and stability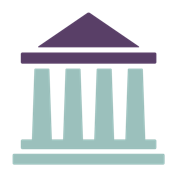 We have a cutting-edge fraud prevention system with round-the-clock support, 3D Secure capability and an infrastructure that minimises fraud risk and keeps your business up and running.