25 May 2023, Finland | Corporate Finance | News
Catella advised in a sale and leaseback of a light industrial portfolio
Catella acted as MEKO's exclusive financial advisor in the sale and leaseback of six warehouse and light industrial properties located in the Helsinki Metropolitan Area to real estate company AB Sagax.
The properties are located in Helsinki and Vantaa and altogether have a total lettable area of approx. 39,000 sqm. The properties comprise of MEKO's Finnish central warehouse properties and industrial premises.
MEKO is a leading vehicle spare parts distributor in northern Europe and the company is listed on the Nasdaq OMX Nordic Exchange in Stockholm.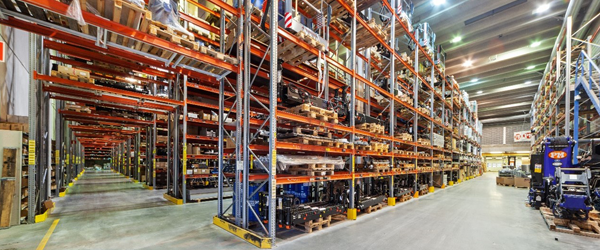 For more information, contact:
Petteri Kokko
Head of Transactions
p. 040 8222 580
petteri.kokko@catella.fi
Petteri Heikkinen
Head of Sales and Letting
p. 040 7301 669
petteri.heikkinen@catella.fi
Lauri Ruokonen
Associate
p. 040 580 6404
lauri.ruokonen@catella.fi