Partners
Catella Logistic Europe is working alongside France Logistique, France Supply Chain by ASLOG and AFILOG to meet the challenges of tomorrow's logistics.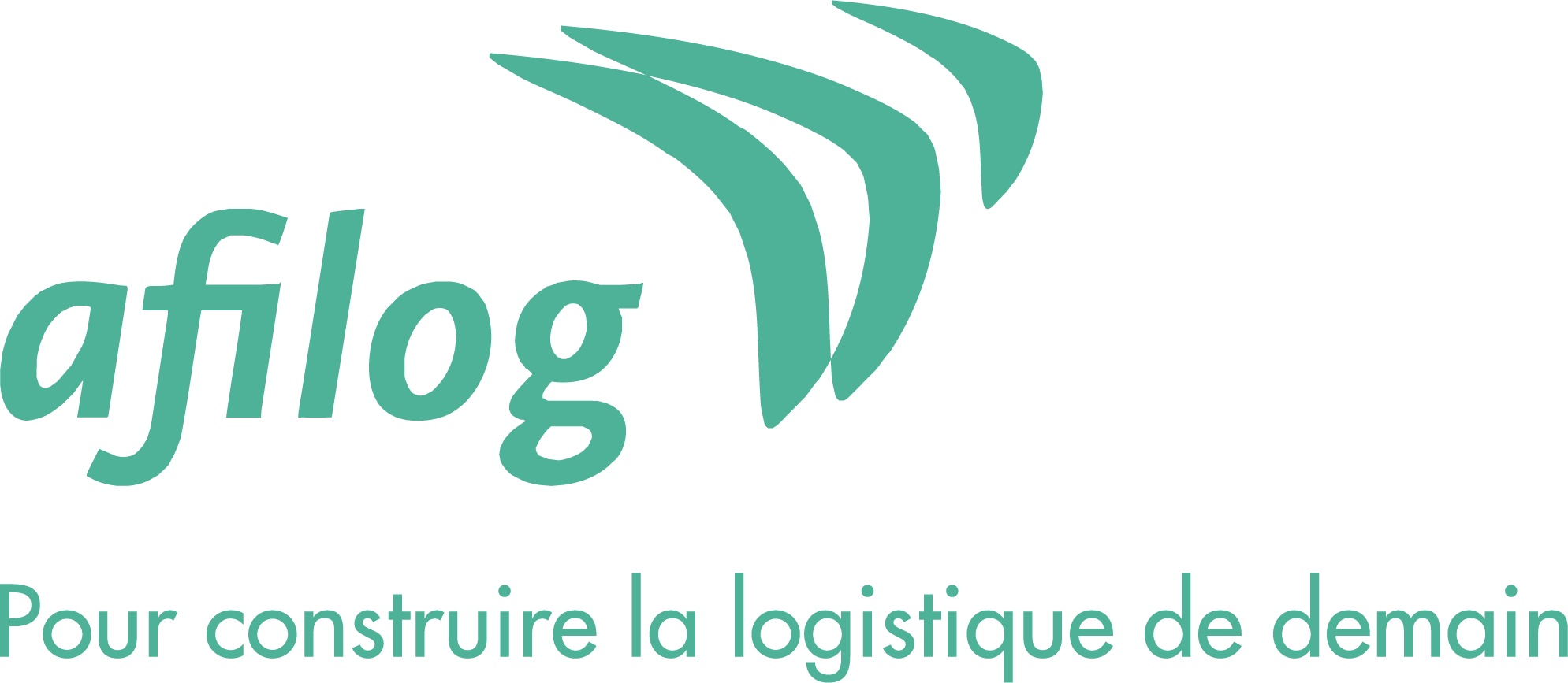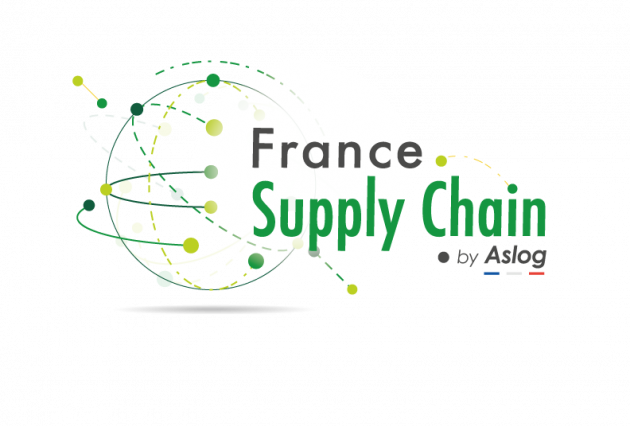 News

Thierry Bruneau on B Smart TV Program
From conception to design to construction, Catella Logistic Europe builds new generation logistics platforms integrating the latest CSR standards.
Overview with Thierry Bruneau, interviewed by Thomas Hugues in Ecosystem, a TV program dedicated to companies broadcast on B SMART.

Logistics: a strategic issue at the heart of the sovereignty of public and private players
Far from only being a technical subject for industrialists, logistics is really everyone's business, including consumers and citizens.
Read more in chronicle written by Thierry Bruneau, CEO of Catella Logistic Europe, published in Journal du Net.

Logistics on the front line
Between the explosion of e-commerce, storage and processes to be reviewed, how has logistics adapted to the health crisis ?
Thierry Bruneau, CEO Catella Logistic Europe, observes "the rise of omnichannel distribution and urban logistics, a strong interest in logistics projects and a need for operators with increased skills. "
Analysis and points of view to be read in the special logistics report produced by the Journal du Textile
Contact