Partners
Catella Logistic Europe is working alongside France Logistique, France Supply Chain by ASLOG and AFILOG to meet the challenges of tomorrow's logistics.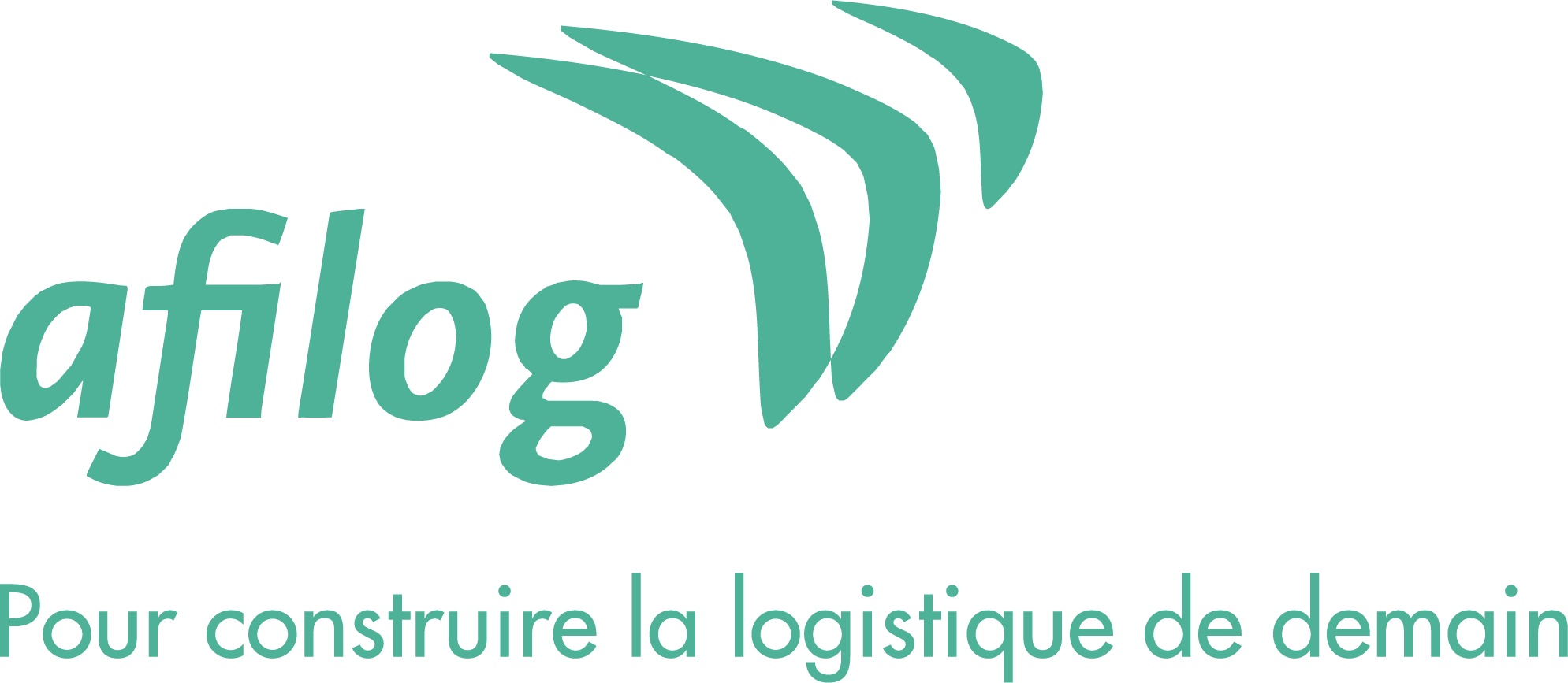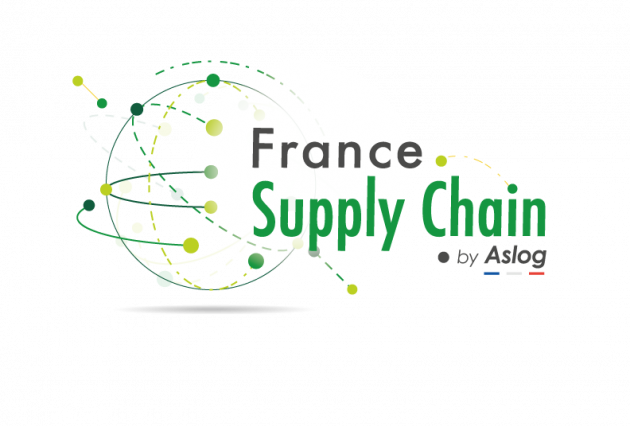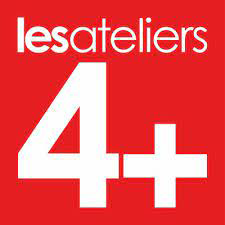 News

Thierry Bruneau on B Smart TV Program
From conception to design to construction, Catella Logistic Europe builds new generation logistics platforms integrating the latest CSR standards.
Overview with Thierry Bruneau, interviewed by Thomas Hugues in Ecosystem, a TV program dedicated to companies broadcast on B SMART.

Second edition of Cilog: new announcements and continued efforts for the logistics world
The second interministerial Committee of logistics was held on October 21, 2021 in the presence of the ministers Agnès Pannier-Runacher and Jean-Baptiste Djebbari and many actors of the sector, of which Catella Logistic Europe.
The committee was the occasion to unveil 13 new measures in direction of the logistics. They were organized around three major axes: the attractiveness and the competitiveness of the sector, to which the "responsible logistics" implementation tries to answer, the resilient and sustainable logistics, through in particular the charter of commitments between Afilog and the State, signed by Catella Logistic Europe during this meeting, and the digitalization of the logistics, by the means of project France Sesame and the strategy of acceleration "digitalization and decarbonization of the mobilities" of the Program of investments of future 4.

Logistics on the front line
Between the explosion of e-commerce, storage and processes to be reviewed, how has logistics adapted to the health crisis ?
Thierry Bruneau, CEO Catella Logistic Europe, observes "the rise of omnichannel distribution and urban logistics, a strong interest in logistics projects and a need for operators with increased skills. "
Analysis and points of view to be read in the special logistics report produced by the Journal du Textile
Contact