Client Relations / Key Account Manager (m/w/d) am Standort München
Als Client Relations / Key Account Manager (m/w/d) sind Sie der Ansprechpartner für unsere anspruchsvollen, institutionelle Investoren (national und international) während der Akquisitionssphase sowie in der gesamten kundenseitigen Bestandsverwaltung. Sie sind im Client Relations Management ein Bindeglied zwischen Sales, Portfoliomanagement und Akquisitions Management der Catella Real Estate AG. Darüber hinaus werden Sie in verschiedene Projekte, die strategische Planung und die Entwicklung neuer Fondsprodukte eingebunden sein. Wenn Sie sich für Daten begeistern können, dann sind Sie bei uns genau richtig. Es erwartet Sie ein modern ausgestatteter Arbeitsplatz im Herzen von München in einem internationalen Umfeld mit flachen Hierarchien, der Ihnen die Freiheit gibt, Ihre Ideen und Erfahrungen einzubringen.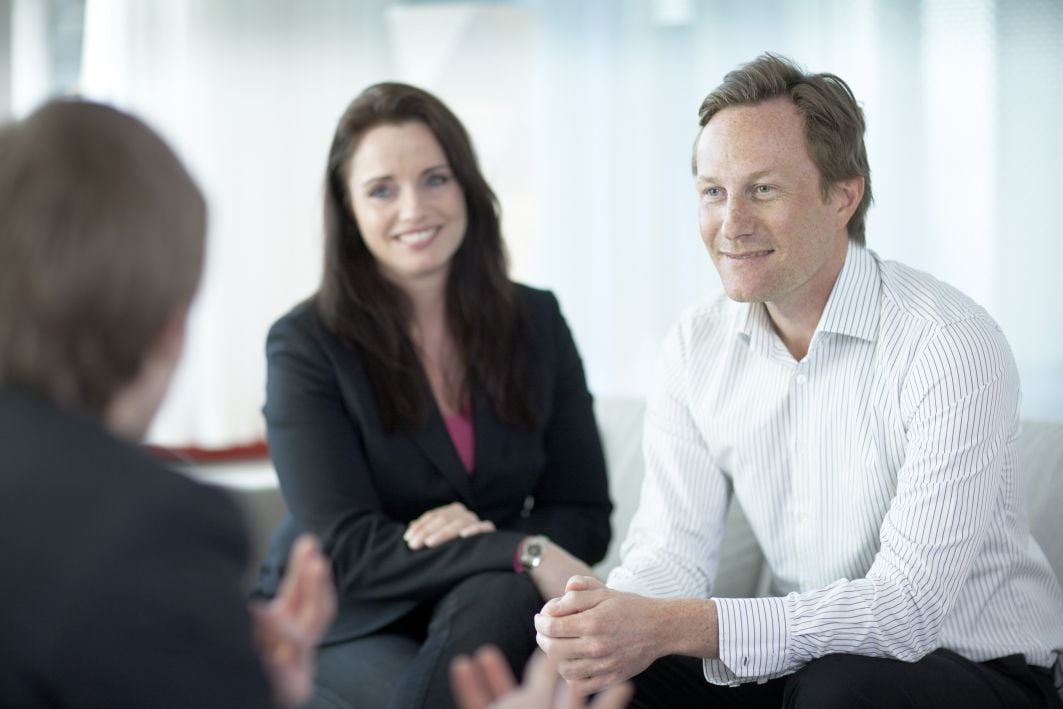 Die Catella Gruppe ist ein schwedisches Unternehmen mit europaweiter Tätigkeit an der Schnittstelle zwischen Kapital- und Immobilienmarkt: "Over 500 people in 13 countries and there is always room for your ideas "
Die Catella Real Estate AG als Münchener Tochtergesellschaft ist spezialisiert auf Immobilienfonds für gewerbliche und institutionelle Anleger mit europäischer Ausrichtung. Sie verwaltet ein Immobilienvermögen von ca. 7,3 Mrd. EUR in derzeit 20 Immobilienfonds nach deutschem Investmentrecht.
Zur Verstärkung unseres Teams suchen wir eine/-n:

Client Relations / Key Account Manager (m/w/d)
für den Standort München ab sofort in Vollzeit (40 h/Woche).
Ihre Aufgaben:

Laufende Betreuung unserer Bestandskunden
(Client Relations)
Koordination der gesamten Investoren-Kommunikation
Aufbau und Schnittstelle für den Datenaustausch für Zahlenanalyse, Fonds & Performance, Produkt- & Investorensicht
Erstellung und Aktualisierung von Präsentations- und Fondsunterlagen sowie von Vertriebsunterlagen
Koordination und Unterstützung bei der Gestaltung von internen und externen Veranstaltungen (Anlageausschuss-Sitzungen etc.)
Koordination, Bearbeitung und Erstellung von Due Diligence Unterlagen sowie Fragebögen (RfPs) im Rahmen des Investmentprozesses für Investoren
Unterstützung in der Erstellung von Erwerbsinformationen für Investoren
Weiterentwicklung und Pflege des CRM-Systems
Laufende Reporting-Anforderungen

Profil auf dem Weg in unser Team:

Betriebswirtschaftliches/Immobilienwirtschaftliches Studium oder vergleichbare Ausbildung
Berufserfahrung in der Immobilienbranche, bevorzugt im KVG-Umfeld
Sehr gute MS-Office Kenntnisse
Datenaffinität und analytische Denkweise
Eigeninitiative, Selbständigkeit, Genauigkeit und Gründlichkeit
Sehr gute Englischkenntnisse
Belastbarkeit und sehr gutes Zeitmanagement
Kreativität und Einbringen von eigenen Ideen zur Verbesserung von Arbeitsprozessen
Soziale Kompetenz, Teamfähigkeit, Freude am Kontakt mit Geschäftspartnern
Wir bieten Ihnen

Interessiert?
Fragen beantwortet Ihnen gerne Petra Auzinger, Head of Human Resources, Telefon 089 189 16 65 255. Weitere Informationen finden Sie unter https://www.catella.com/Immobilienfonds/
Sie sehen in diesen vielseitigen Aufgaben eine persönliche Herausforderung? Dann bewerben Sie sich mit Ihren vollständigen Unterlagen (Anschreiben, Lebenslauf, Zeugnisse) per E-Mail mit dem Betreff " Client Realations / Key Account Manager (m/w/d)" an creag_bewerbung@catella-investment.com. Wir freuen uns auf Ihre Bewerbung!