Mitarbeiter (m/w/d) Junior IT Administrator
Wir verantworten als Team die IT-Infrastruktur der Catella Real Estate AG, eines BaFin-regulierten Finanzdienstleisters, und suchen Unterstützung bei der Administration der Systemlandschaft und der Betreuung der Anwender. Wir sind kein Großkonzern, hier zählt jeder Einzelne. Gemeinsam stellen wir für unsere Anwender eine große Bandbreite an Anwendungen zur Verfügung: in der Public Cloud und in der Private Cloud.
Sie stehen erst am Anfang Ihrer Karriere und suchen eine Position, wo die Einarbeitung von erfahrenen Kolleginnen und Kollegen übernommen wird? Sie wollen sich breites Wissen erarbeiten und dabei Ihre Interessen ausloten? Wir freuen uns auf Ihre Bewerbung.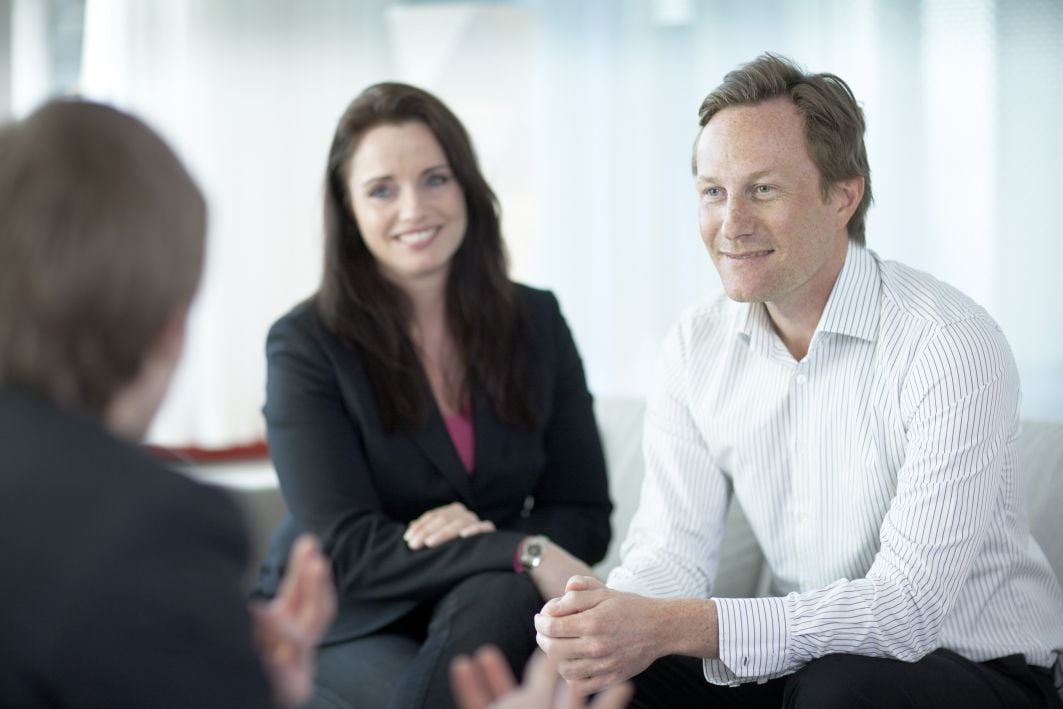 Die Catella Gruppe ist ein schwedisches Unternehmen mit europaweiter Tätigkeit an der Schnittstelle zwischen Kapital- und Immobilienmarkt: "Over 500 people in 12 countries and there is always room for your ideas "
Die Catella Real Estate AG als Münchener Tochtergesellschaft ist spezialisiert auf Immobilienfonds für gewerbliche und institutionelle Anleger mit europäischer Ausrichtung. Sie verwaltet ein Immobilienvermögen von ca. 7,5 Mrd. EUR in derzeit 20 Immobilienfonds nach deutschem Investmentrecht.
Zur Verstärkung unseres Teams suchen wir eine/-n:

Mitarbeiter (m/w/d) Junior IT Administrator


für den Standort München ab sofort in Vollzeit (40 h/Woche).
Ihre Aufgaben:

Betreuung der IT-Arbeitsplatzausstattung (Citrix, Windows-Terminalserver, ThinClients, Laptops, iPhones, iPads, Drucker, Besprechungsraumlösungen) am Standort und von remote
Unterstützung bei Vernetzung des Standorts (LAN, WAN, Firewalls) mit dem Rechenzentrum
Administration virtueller Server im Rechenzentrum (Windows) inkl. Software Patching
Überwachung von Backup-Routinen und Durchführung von Recovery-Prozeduren
First-level Anwendersupport (Windows, Office-Paket, Teams)
Benutzerverwaltung in Azure AD und Exchange Online

Profil auf dem Weg in unser Team:

Idealerweise eine abgeschlossene formale IT-Ausbildung (Fachinformatiker) oder vergleichbare Qualifikation
Serviceverständnis und hohe Kundenorientierung, kommunikationsbereit
Teamfähigkeit
Belastbarkeit und hohe Lernbereitschaft
Qualitätsbewusstsein (Pflege von Dokumentation)
Interesse an Hardware und Verkabelung
Bereitschaft zur gelegentlichen Samstagsarbeit (Patch-Days)
Bereitschaft, sich in einschlägige Microsoft Produkte einzuarbeiten oder idealerweise bereits Erfahrung als Administrator mit Windows, Office365, Active Directory und Exchange
Interesse an IT-Sicherheit
Kenntnis einer Skriptsprache von Vorteil (z.B. PowerShell) oder auch Linux-Erfahrung
Verhandlungssichere Deutsch-Kenntnisse, gute Englischkenntnisse (schriftlich und mündlich)
Wir bieten Ihnen

Interessiert?
Fragen beantwortet Ihnen gerne Petra Auzinger, Head of Human Resources, Telefon 089 189 16 65 255. Weitere Informationen finden Sie unter https://www.catella.com/Immobilienfonds/
Sie sehen in diesen vielseitigen Aufgaben eine persönliche Herausforderung? Dann bewerben Sie sich mit Ihren vollständigen Unterlagen (Anschreiben, Lebenslauf, Zeugnisse) per E-Mail mit dem Betreff "Junior IT Administrator" an creag_bewerbung@catella-investment.com. Wir freuen uns auf Ihre Bewerbung!