Office Manager (m/w/d) am Standort München
Sind Sie ein pfiffiger Allrounder, der mit Einsatzbereitschaft und Souveränität zusammen mit einer Kollegin das Office Management in unserem Unternehmen steuert? Dann erwarten Sie abwechslungsreiche und vielseitige Tätigkeiten in einem dynamischen, internationalen Umfeld. Wir bieten Ihnen einen modern ausgestatteten Arbeitsplatz im Herzen von München mit flachen Hierarchien sowie guten Sozialleistungen.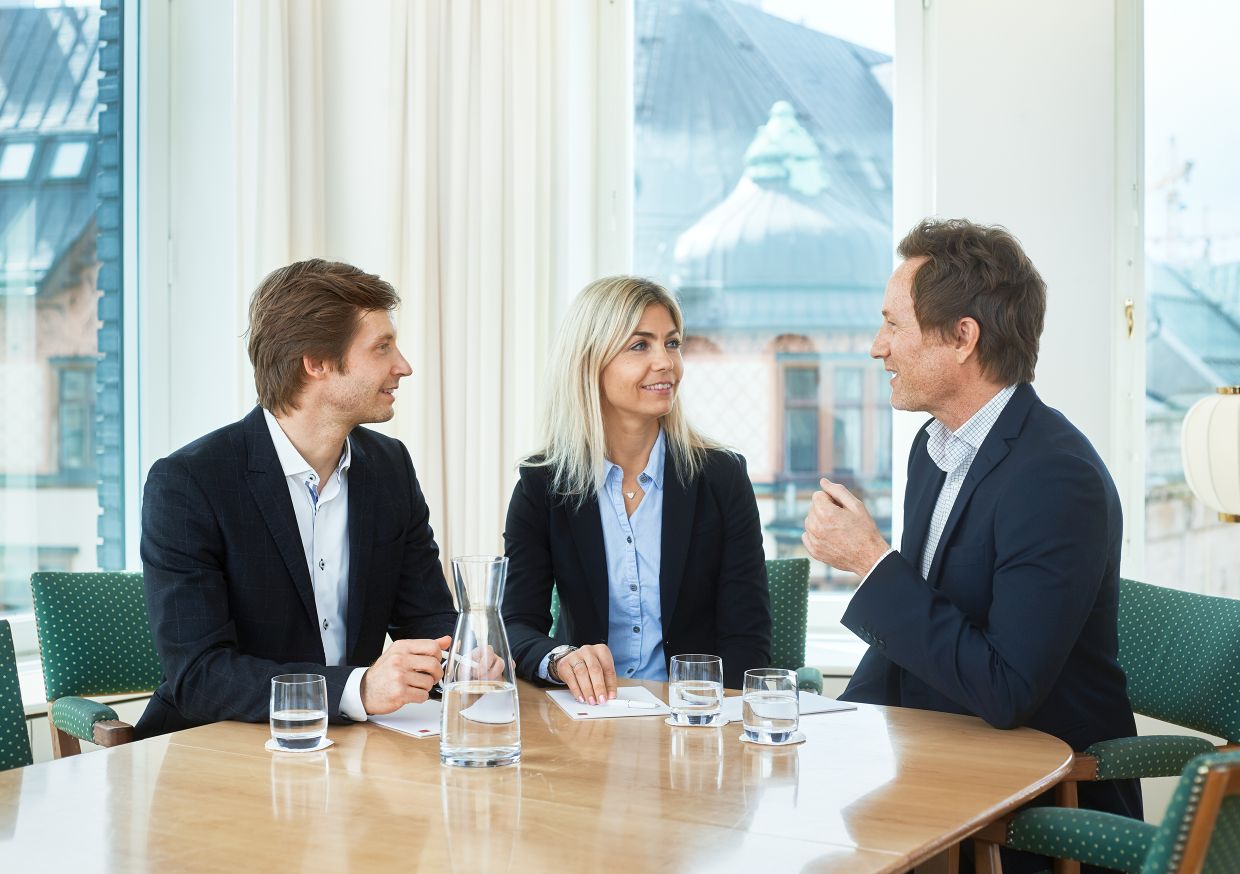 Die Catella Gruppe ist ein schwedisches Unternehmen mit europaweiter Tätigkeit an der Schnittstelle zwischen Kapital- und Immobilienmarkt: "Over 550 people in 13 countries and there is always room for your ideas!"
Die Catella Real Estate AG als Münchener Tochtergesellschaft ist spezialisiert auf Immobilienfonds für gewerbliche und institutionelle Anleger. Sie verwaltet ein Immobilienvermögen von über 6 Mrd. EUR in derzeit 19 Immobilienfonds nach deutschem Investmentrecht.
Zur Verstärkung unseres Teams suchen wir eine/-n:

Office Manager (m/w/d)
für den Standort München zum nächst möglichen Zeitpunkt in Vollzeit.
Ihre Aufgaben

Büroorganisation und erster Ansprechpartner für Kunden und Mitarbeiter
Kundenempfang, Entgegennahme von Telefonaten
Koordination der Post- und Kuriersendungen
Bewirtung von Gästen inkl. Besprechungsraum-Management
Bestellmanagement und Verwaltung des Archivs
Vorbereitung von Präsentationsunterlagen und Schriftstücken

Profil auf dem Weg in unser Team

Berufserfahrung im Office Management / Empfangsbereich
Sehr gute Kommunikationsfähigkeit
Gute Englischkenntnisse
Souveränes Auftreten, Einsatzbereitschaft und Belastbarkeit
Flexibilität, Teamgeist und Organisationsgeschick
Verantwortungsbewusstsein, selbständiges und eigen-verantwortliches Arbeiten
Belastbarkeit und gutes Zeitmanagement
Versierter Umgang mit den gängigen MS-Office-Anwendungen
Wir bieten Ihnen:

Kontakt & Bewerbung
Sie sehen in diesen vielseitigen Aufgaben eine persönliche Herausforderung? Dann bewerben Sie sich mit Ihren vollständigen Unterlagen (Anschreiben, Lebenslauf, Zeugnisse) per E-Mail mit dem Betreff "Office Manager" an creag_bewerbung@catella-investment.com . Wir freuen uns auf Ihre Bewerbung!
Fragen beantwortet Ihnen gerne Petra Auzinger, Head of Human Resources, Telefon 089 189 16 65 255.
Weitere Informationen finden Sie unter https://www.catella.com/Immobilienfonds/