München
Werkstudent (m/w/d) im Bereich Portfolio Management für den Standort München
Wir, die Catella Real Estate AG, suchen eine/n Werkstudent (m/w/d) zur Verstärkung unseres Portfolio Management Teams am Standort München für ca. 20 Wochenstunden, in den Semesterferien gerne auch mehr.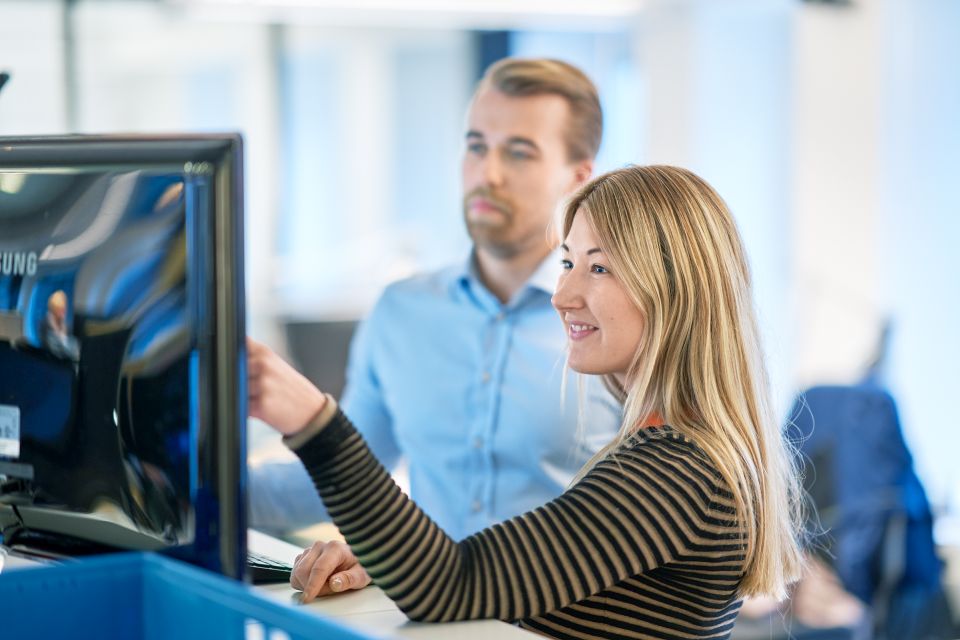 Die Catella Gruppe ist ein schwedisches Unternehmen mit europaweiter Tätigkeit an der Schnittstelle zwischen Kapital- und Immobilienmarkt: "Over 550 people in 13 countries and there is always room for your ideas!"
Die Catella Real Estate AG als Münchener Tochtergesellschaft ist spezialisiert auf Immobilienfonds für gewerbliche und institutionelle Anleger. Sie verwaltet ein Immobilienvermögen von über 6 Mrd. EUR in derzeit 19 Immobilienfonds nach deutschem Investmentrecht.
Zur Verstärkung unseres Portfolio Management Teams suchen wir eine/-n:

Werkstudent im Bereich Portfolio Management (m/w/d)
für den Standort München zum nächst möglichen Zeitpunkt für 20 Wochenstunden,
in den Semesterferien gerne auch mehr.
Ihre Aufgaben

Erstellung von Hold-Sell-Analysen auf Portfolioebene als Entscheidungsgrundlage für die Portfoliosteuerung
Erstellung von Präsentationsunterlagen für Anlageausschuss-Sitzungen
Vorbereitung und Teilnahme an internen Strategiemeetings sowie Anlageausschuss-Sitzungen
Ausarbeitung von Erwerbsempfehlungen für Anleger im Rahmen von Immobilien-An- und -verkäufen
Begleitung des Asset Managements bei der Erarbeitung von Objekt- und Vermietungsstrategien
Aufbereitung von Performancedaten auf Fonds- und Objektebene
Erstellung von Risikoberichten hinsichtlich performancewirksamer Kennziffern

Profil auf dem Weg in unser Team

Studium der Immobilienwirtschaft, BWL, VWL, oder andere verwandte Studiengänge
Sicherer Umgang mit MS-Office
Sehr gute Excel-Kenntnisse
Zahlenaffinität und Genauigkeit
Eigenständiges und gewissenhaftes Arbeiten
Einsatzbereitschaft und Belastbarkeit
Wir bieten Ihnen:

Kontakt & Bewerbung
Sie sehen in diesen vielseitigen Aufgaben eine persönliche Herausforderung? Dann bewerben Sie sich mit Ihren vollständigen Unterlagen (Anschreiben, Lebenslauf, Zeugnisse) per E-Mail mit dem Betreff "Werkstudent Portfolio Management" an creag_bewerbung@catella-investment.com . Wir freuen uns auf Ihre Bewerbung!
Fragen beantwortet Ihnen gerne Petra Auzinger, Head of Human Resources, Telefon 089 189 16 65 255.
Weitere Informationen finden Sie unter https://www.catella.com/Immobilienfonds/