The generation of sustainable investment products
Catella Project Management GmbH is at the linkage of capital market and property market. The property market is currently experiencing an imbalance of supply and demand, as the shortage of supply is due to a limited amount of available properties with adequate qualities. It is therefore important to provide intelligent product solutions.
Alongside "Customized Developments", where Catella constructs tailored properties for commercial tenants and customers, the residential program "Urban Life" has been initiated, which develops housing in a neighbourhood concept. The life functions have fundamentally changed. The clear separation of work, leisure, residence, sport etc. have already been dissolved amongst all age groups. Catella therefore develops not only pure residential areas but rather combines modern life functions in an urban context.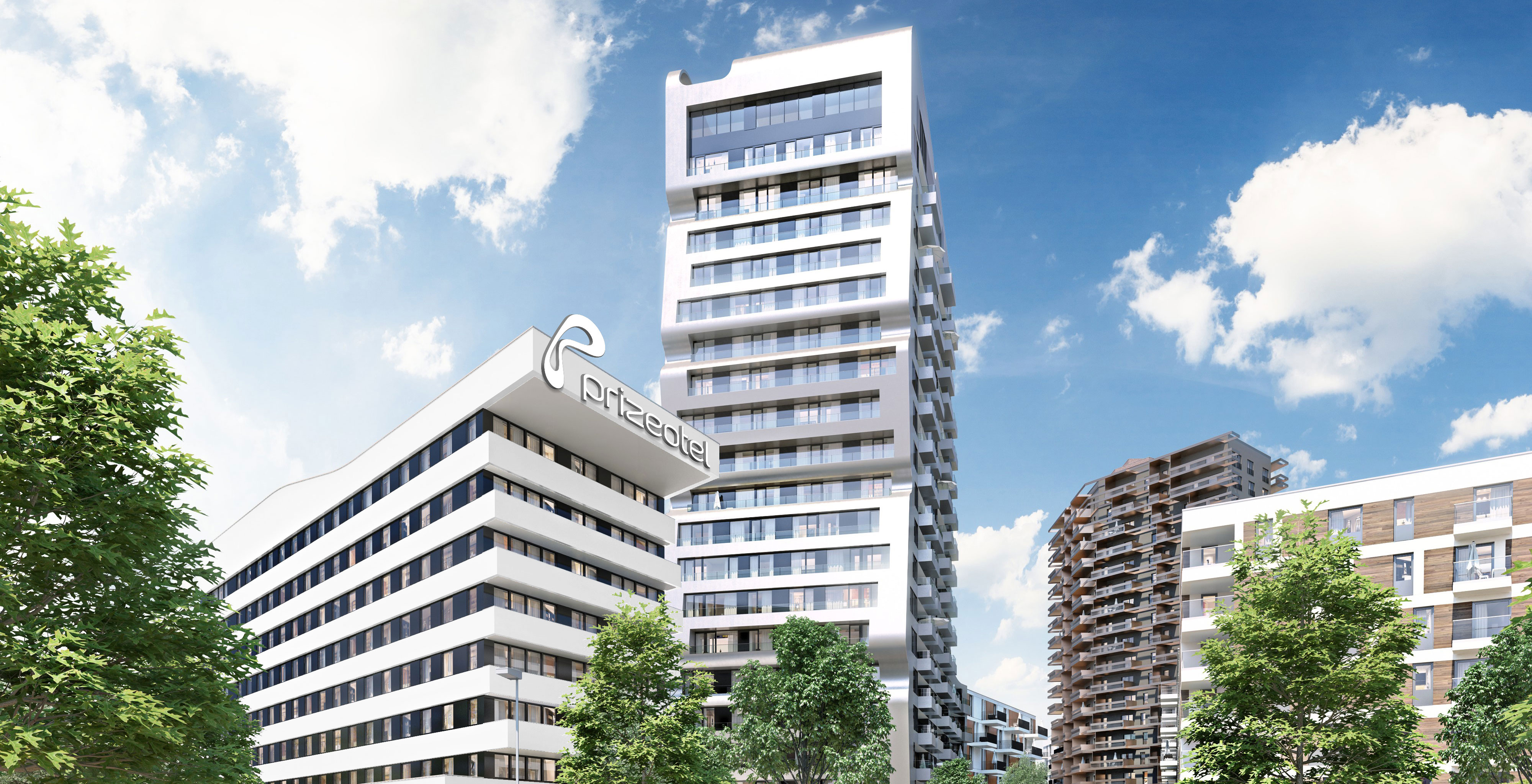 Referenzen